Storm over Chimney Pots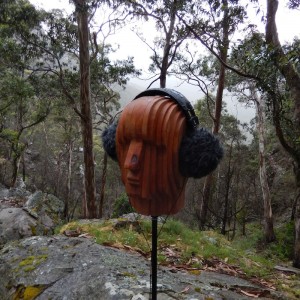 Churchyard Bottom Wood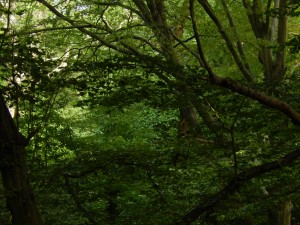 68-72 gibson street bowden 5007 australia
17th February – 2nd April, 2016.  11am – 3pm.
Artist Talk: Sat Feb 20th, 2016. 2pm
Adelaide Fringe Festival Event: Visual Arts & Design – Sound Art
Two soundscape installations: Storm over Chimney Pots and Church Bottom Wood. Woodland sites a world apart: one pristine, timeless, the other inscribed acoustically with multiple coexistent histories.
Taking soundings, sounding out, measuring depths, making sounds, resonances.
The making of Storm over Chimney Pots (2014) involved undertaking an extended hike with a heavy sound rig up steep bluffs in the National Parklands in Victoria's Western Grampians, listening intensely until I found the perfect position from which to record. As it happened, storm clouds came scudding across the sky with thunder resonating against the granite – the prospect of rain exciting the birdlife. With no acoustic sign of human presence, this place seemed to stand outside of time.
The acoustic environment featured in Church Bottom Wood (2014) has been uncultivated for over 5,000 years, and once belonged to belongs to the ancient Great Forest of Middlesex.  Making my way through this wood over several days and nights, I became aware not only of its delightful birds, foxes and squirrels, but also of its dark undertones, mysterious and often impenetrable. Yet overlaying this ancient time were the sounds of human activity that have persisted over the ages: a man walking his dog, a woman singing to a child; and finally, the distant sounds of a construction site and aeroplanes from our own technological age.
"Christopher Williams is one of this country's most original and consistently innovative sound artists." – Paul Carter
The making of Storm over Chimney Pots was made possible by the assistance of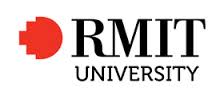 The making of Churchyard Bottom Wood was made possible by the assistance of